Where Handmade Is Heartmade
I hope you enjoy your stay here and find some unique items that will bring you some heart filled joy.
Free Local Delivery for Orders over $25!
Welcome To Jen's Unique Boutique
I really hope you will place an order and try out Handmade by Jen, homemade clamshell melts. Pick your desired scent and style and order today !! We make to order and ship within 3 business days !!
Sincerely:
~ Jen ~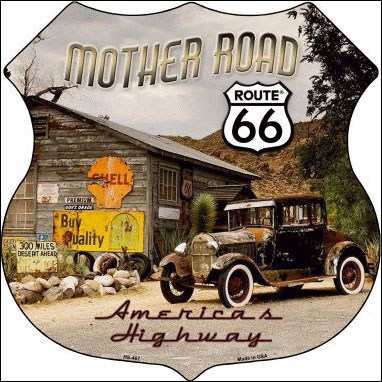 Novelty Signs
Route 66 Novelty signs and license plates.I love Lucy on Route 66 signs. All are aluminum and made right in the U. S. A. Excellent quality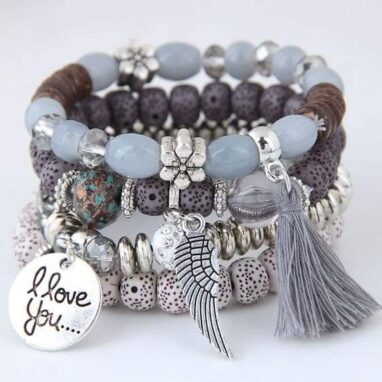 Jewelry
Jewelry. Leather Bohemian style bracelets, charm bracelets, wrist wrap around beaded and charm style bracelets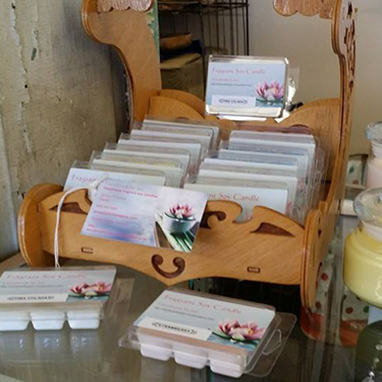 Soy Wax Melts
Handmade soy wax melts. Made to order by Jen. If you don't see your favorite aroma, feel free to shoot me an email and I will do my best to get it
I am proud to say I am a "It Works" Consultant!. I love their amazing products, naturally based, no harmful additives, I won't use ANY other store bought products since It Works.
For all my local orders, Valle Vista, AZ. Golden Valley, AZ. and Kingman, AZ Please call or e-mail me with your orders to avoid any shipping costs. I will be happy to make deliveries to these areas.
Thank You
~ Jen ~
For a limited time ALL orders with a grand total of $100.00 or more will receive a 15% discount. And don't forget to take advantage of our free local delivery.