We're Not Just Candles Anymore !
Welcome to Handmade by Jen. So why buy handmade instead of a mass produced product? 

Handmade items are made by a craftsperson who enjoys making their wares,




Giving you peace of mind that the product you are purchasing is not contributing to an un-fair labor.

Handmade items are made with love, creativity and such attention to detail that you cannot possibly get from a mass produced product.

When purchasing a local handmade item you are contributing to your community, therefore helping it grow.

…




Handmade items are much more environmentally friendly, since there is no use of large manufacturing machines.

Giving a handmade gift is so much more rewarding and shows the receiver that you have put a lot of thought into their gift.

I really hope you will place an order and try out Handmade by Jen,  homemade soy candles. Pick your desired scent and style and order today !! We make to order and ship within 3 business days !!

Sincerely:

Jen
---
Latest News From Jen

I hope you will check us out and Rock the Posh.
I am proud to say I am a Perfectly Posh Consultant! We simply strive to pamper you, everyone deserves a Posh pampering. I love their amazing products, naturally based, no harmful additives, they smell amazing and make your skin feel so soft. I won't use ANY other store bought products since finding Posh.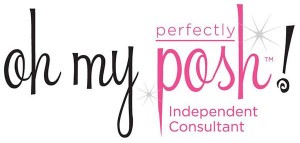 Click The Logo Above And Get Started
Yay it's Noah's Candle!!! Each order will also come with a thank you note from Noah. To purchase Noah's Candle and help babies born substance positive. With $3 of every Candle sold being donated to help the babies in some way.
A huge THANK YOU to those that have graciously purchased and are helping the babies 💝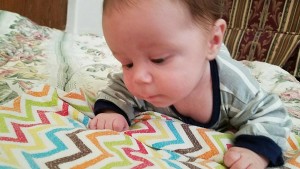 The Pink Infinity bracelets and new scarves will be added and ready for orders by end of day, Nov. 21, 2016 Please watch site. Christmas is less than 6 weeks away and to ensure on time delivery please get your orders in. We, at Handmade by Jen, appreciate ALL of you!
Have a wonderful Thanksgiving and happy shopping!
Jen
SKU
UPC
Model
Amazing Candles
Nov 29, 2015
by
Denise Mckeon
Love the candle I ordered! Scent last all the way to the end! Just love the responses I get on how amazing my house smells!

---
Very Happy Customer
Nov 21, 2015
by
Verna Fenton
Jenna thank you for my order. It was processed and sent promptly. I love the rings and the melts. I will definitely be ordering again in the future.

---